You know the full weight of living up to everyone else's expectations of you — as a son, a husband, a father, a man. You're more aware of your failures and shortcomings than anyone else.
The pain. The regrets. The mistakes.
So maybe you strive so hard in other areas to prove something. Maybe success there leads to the affirmation your soul craves.
Is anyone proud of me?
Am I proud of me?!
It can be overwhelming. Crushing.
We're betting that you want to be a better man.
But you don't get there by wishing things would change, passively hoping for a better future. A man takes intentional, decisive action.
Everything we're doing for men is intended to create community, growth, and to develop you into the leader you're meant to be.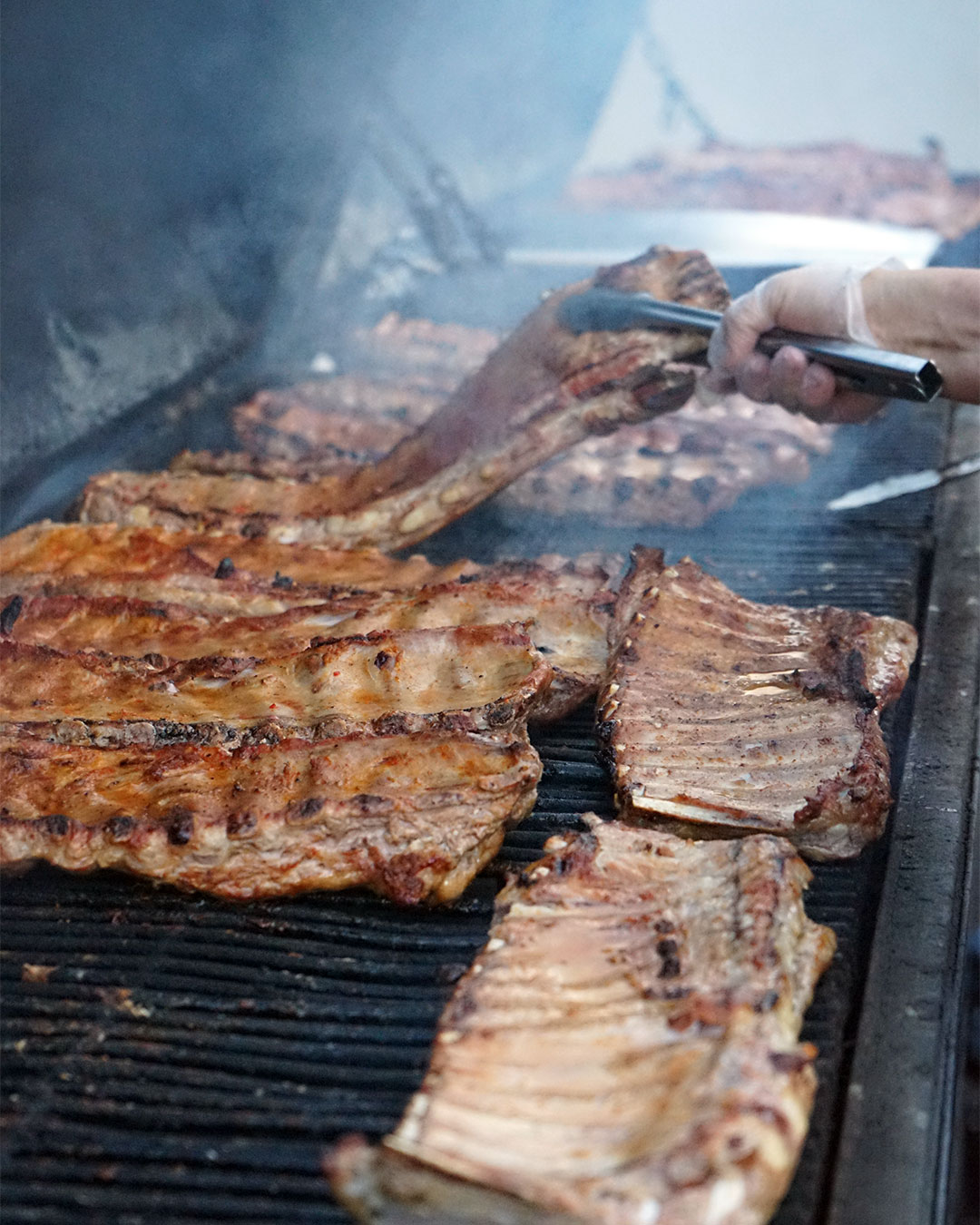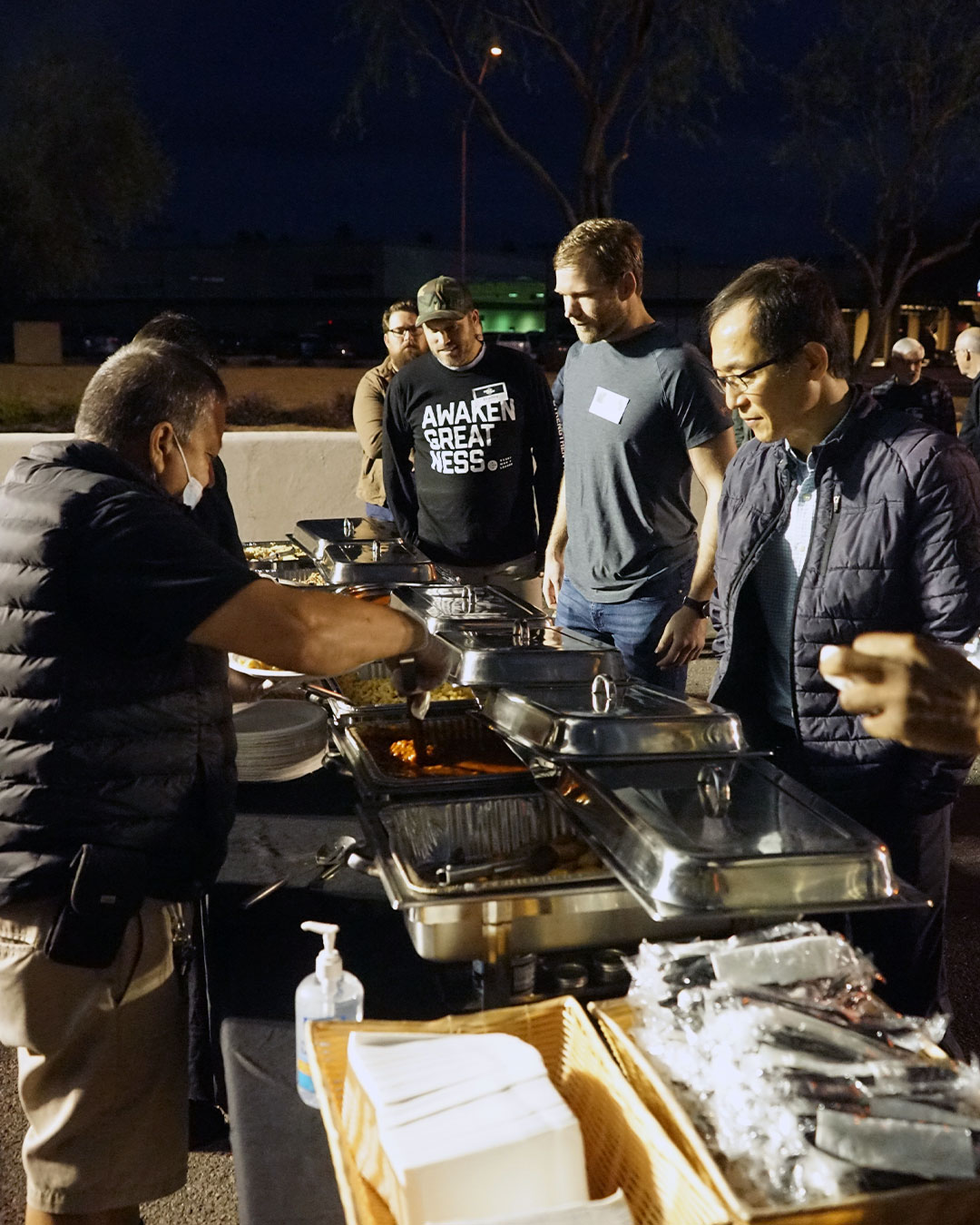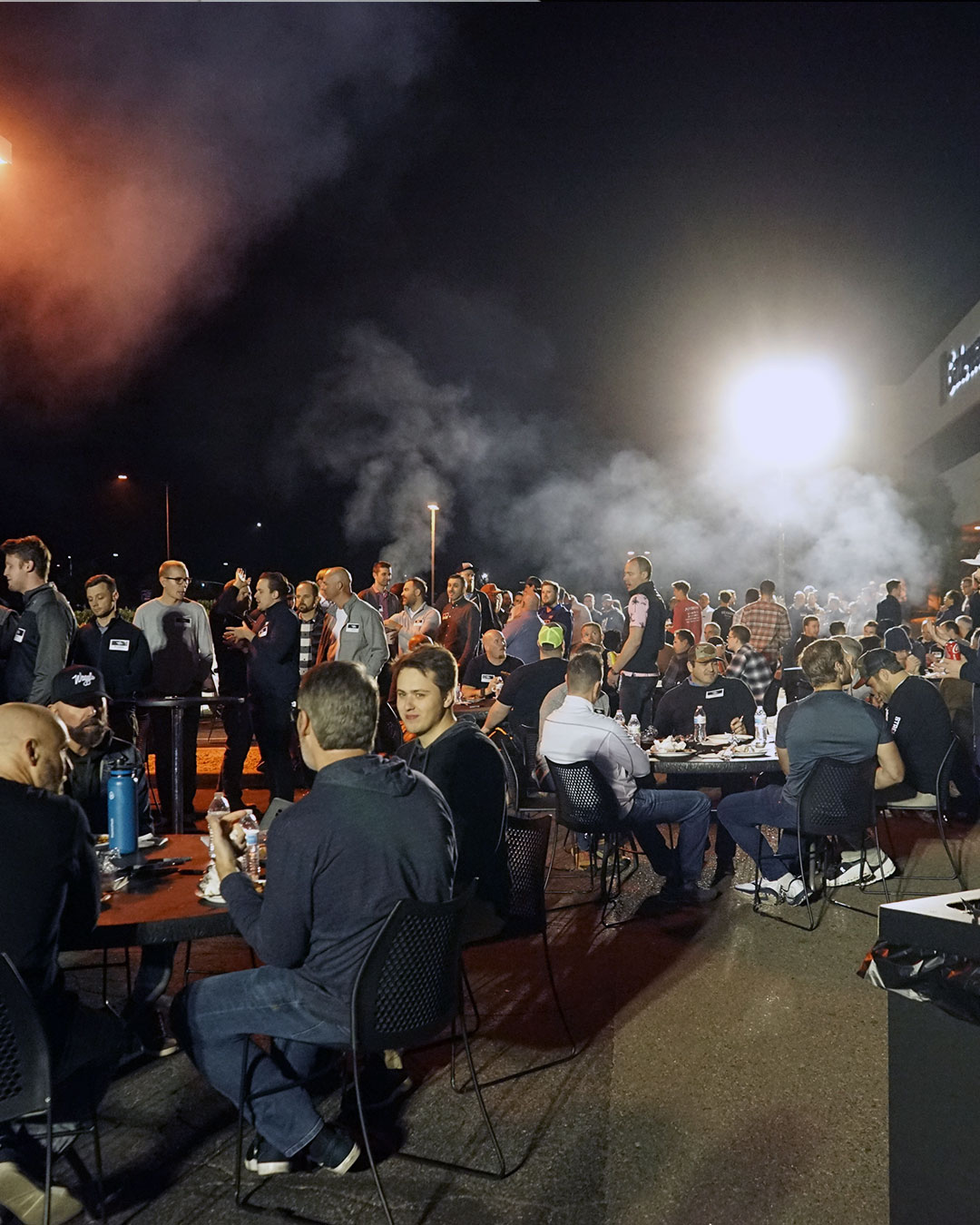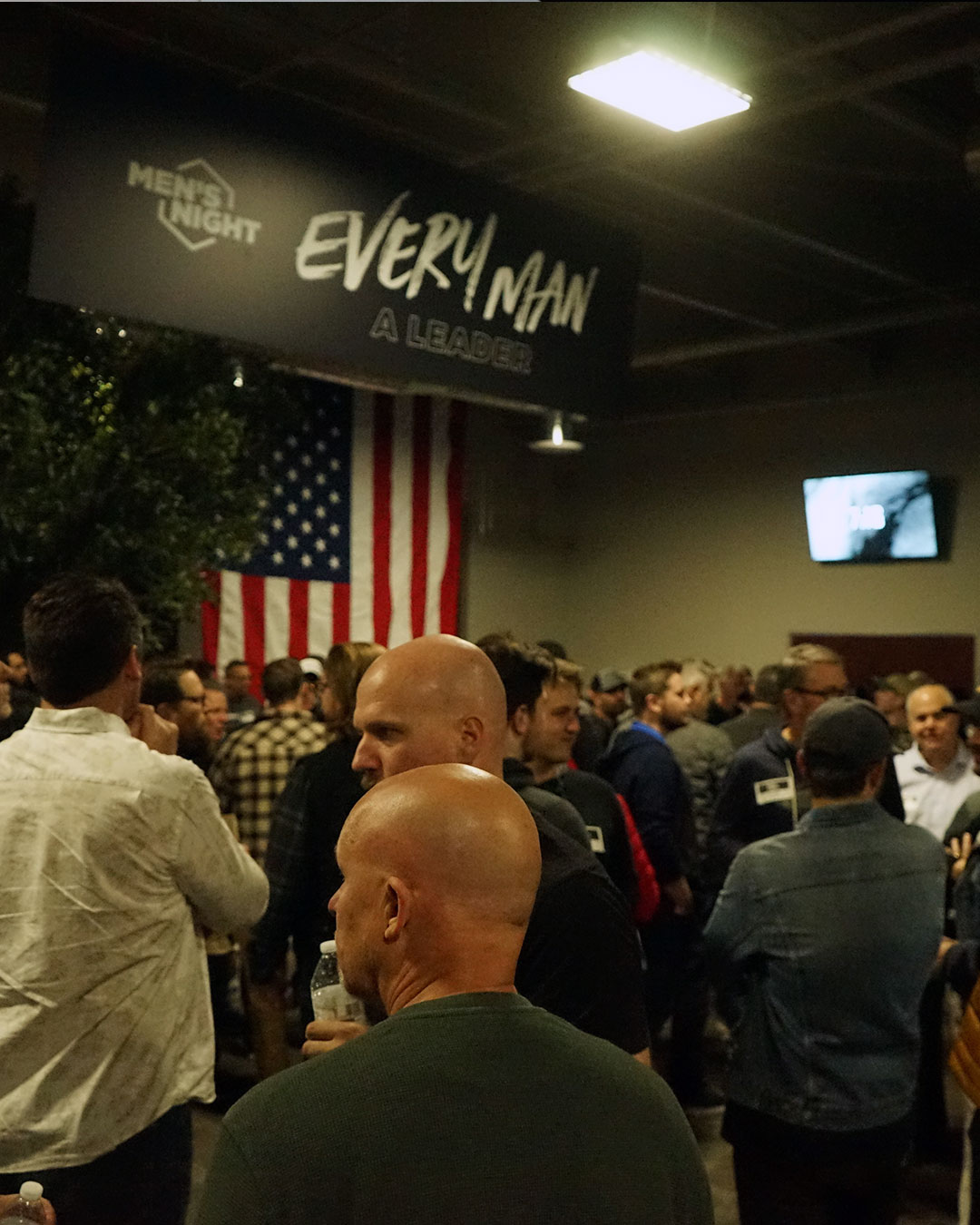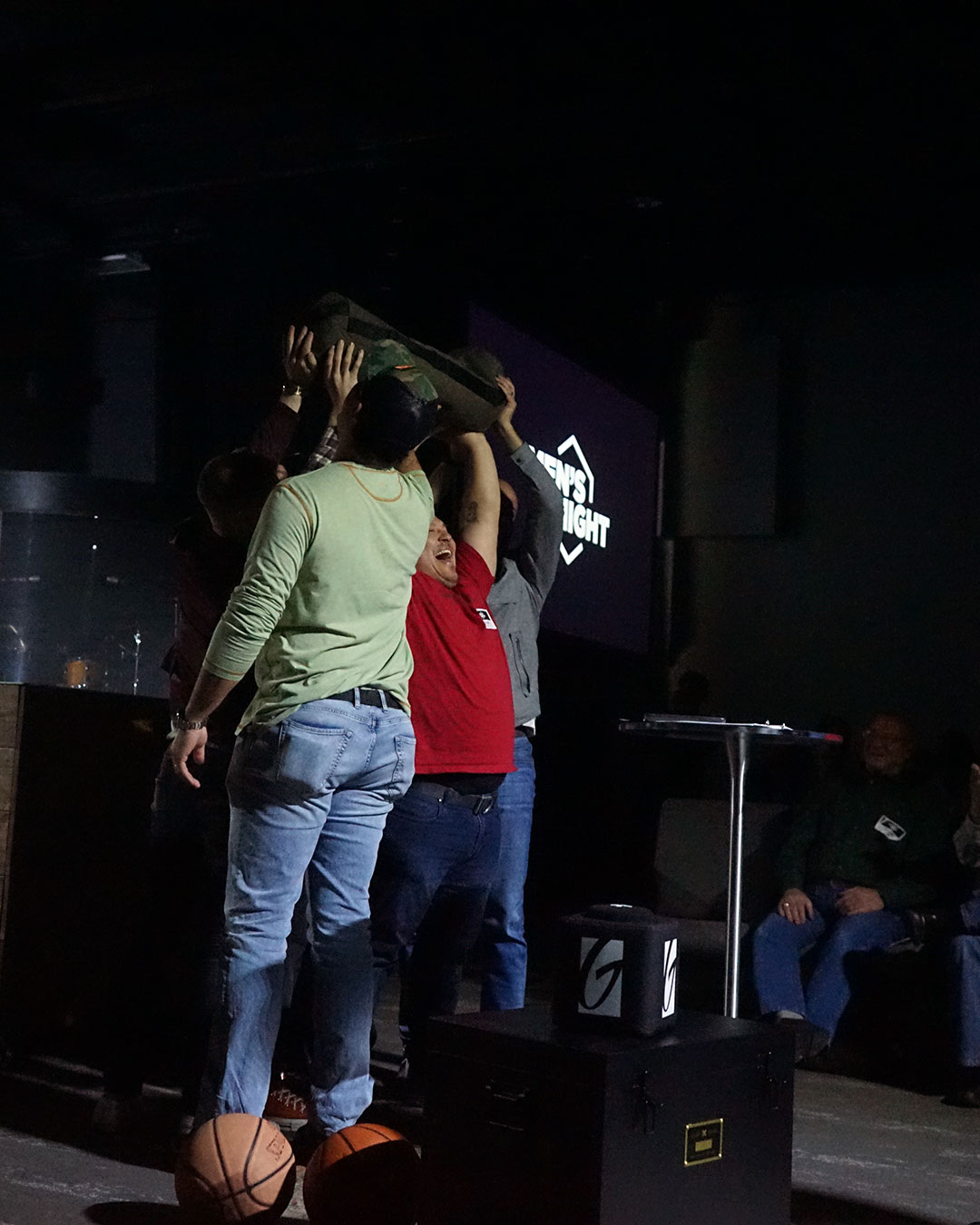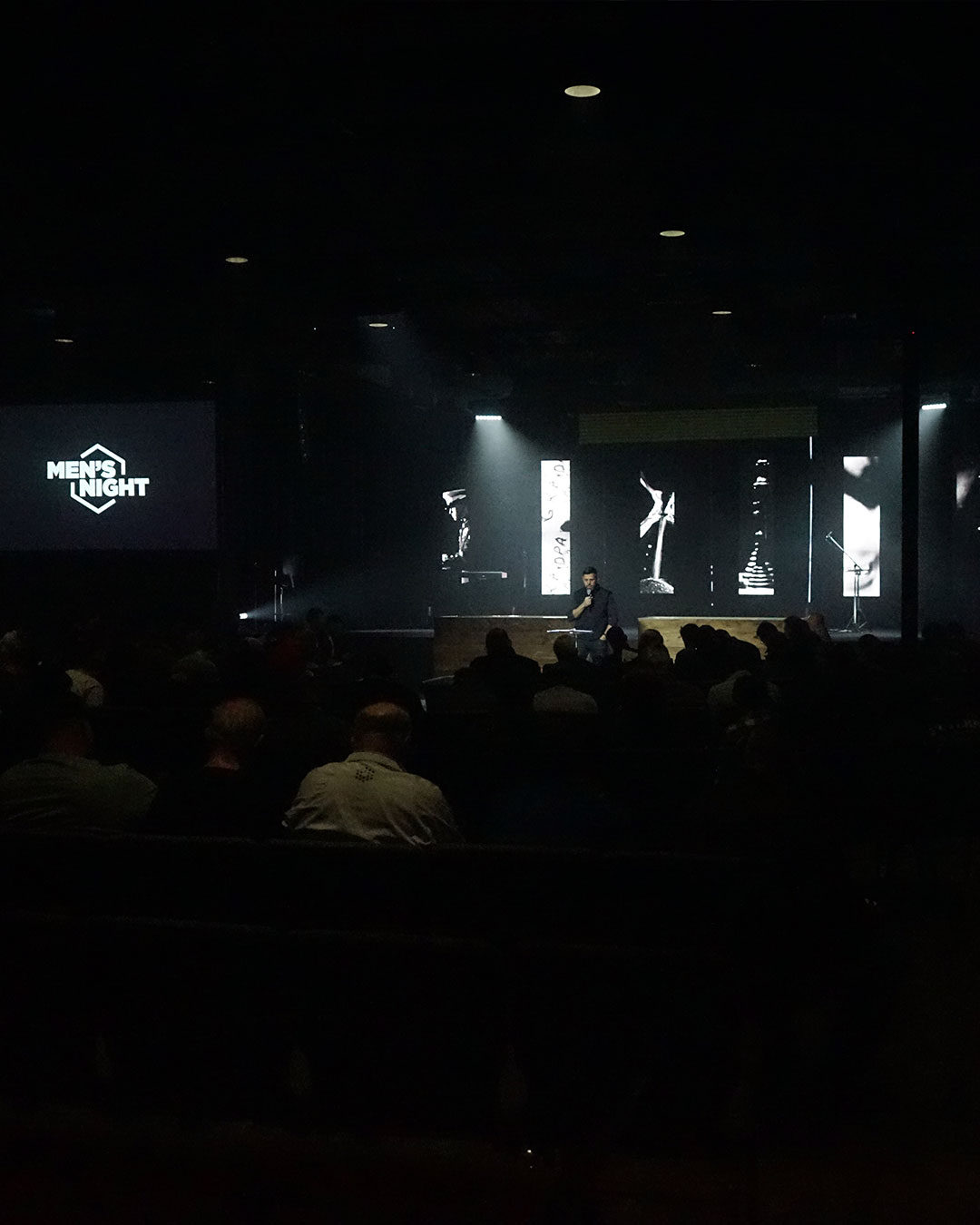 SERVICE TIMES
Saturday - 5p
Sunday - 9a & 11a
CHURCH OFFICE
8110 E Cactus Rd, Suite 100
Scottsdale AZ 85260
(480) 426-8779