Embrace Grace
Helping women experiencing unplanned pregnancies find a place of belonging.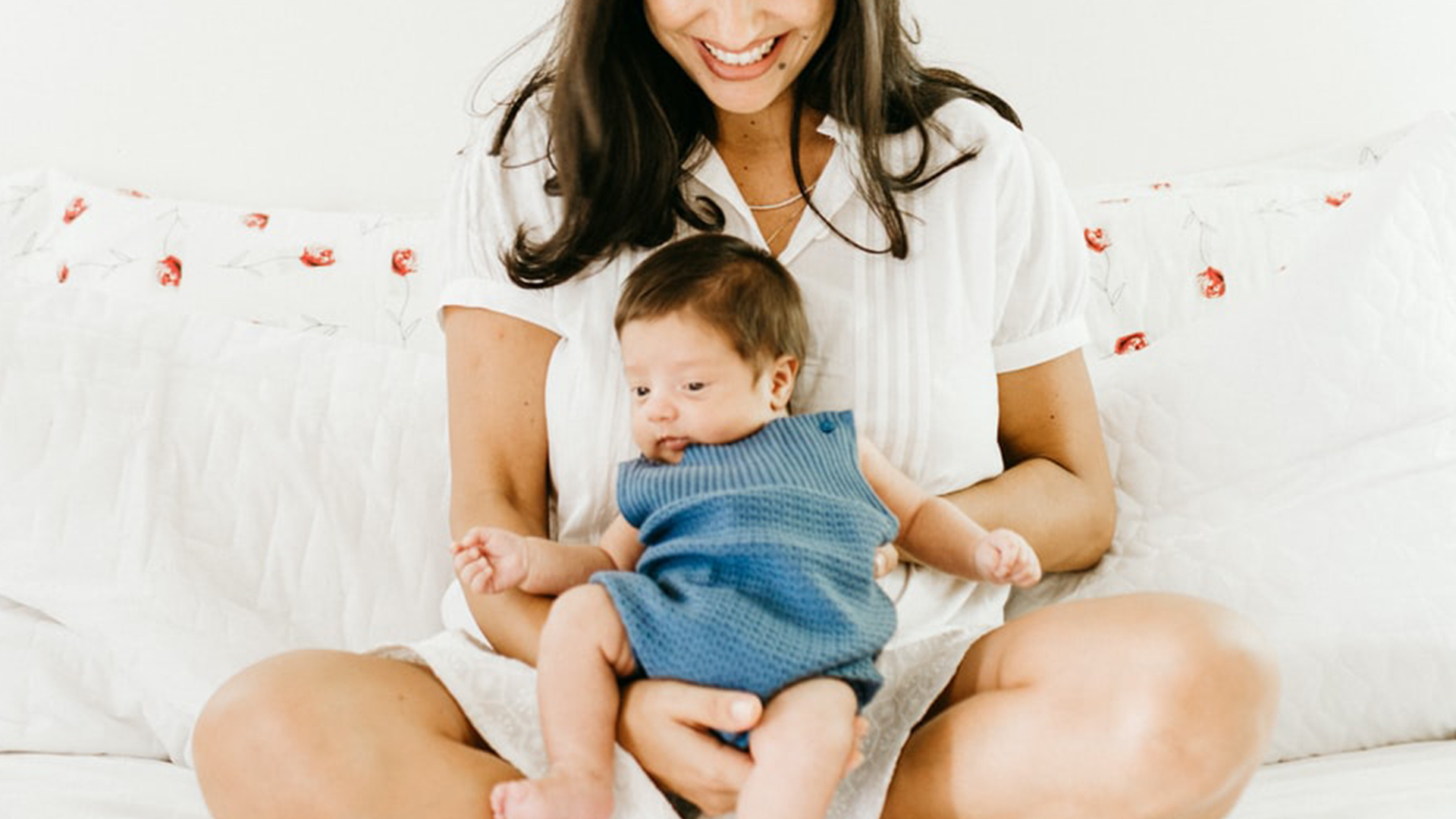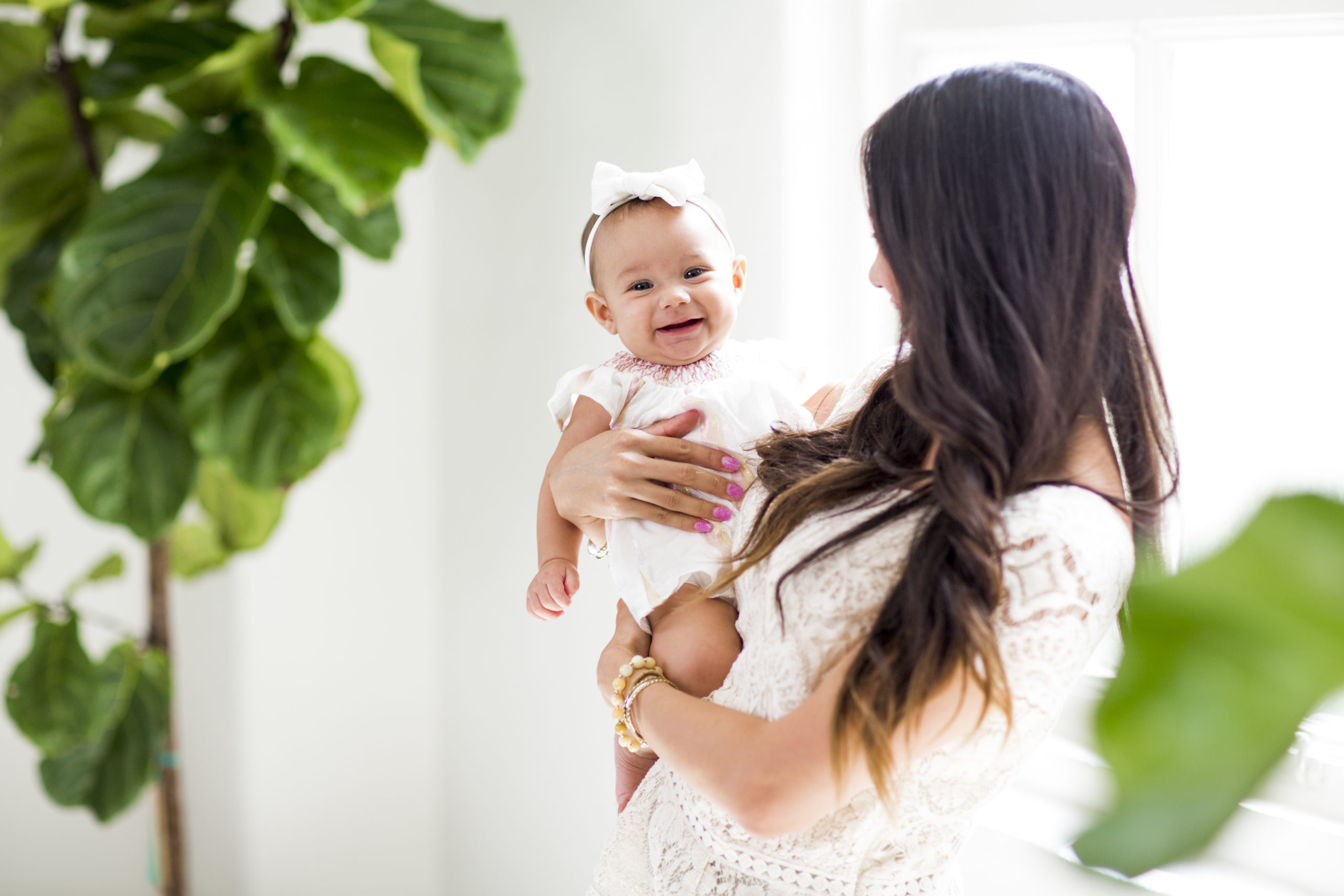 Embrace Grace exists for the purpose of providing emotional, practical and spiritual support for single, young women and their families who find themselves in an unintended pregnancy.
The primary goal is to be a safe and non-judgmental place to run to when facing an unexpected pregnancy, instead of feeling unwelcome because of shame and guilt.
Whether they keep their baby or choose adoption, Embrace Grace is a support system as they begin their journey of being a young mother or blessing another family with their baby. Through Embrace Grace, lives are saved, and generations are being changed.
You are loved.
You are accepted.
You are brave.
Find a place of belonging in a support group for single and pregnant women.
Has your life been impacted by a surprise pregnancy? No matter your past or what you are going through, whether you choose to parent or place for adoption, we want to walk with you.
An unexpected pregnancy can be scary. It's normal to feel lost and alone and even a little afraid. We know what that's like – and we can help.
Embrace Grace connects you with a judgment-free community who want to cheer you on and help you be brave. You're not alone and you can have your baby and your dreams too.
When you join this support group, you will be encouraged by women who have walked in your shoes, make new friends and receive a baby shower in your honor.
You are not alone!
Upcoming Baby Shower
A baby shower is our way of showing God's love and grace to these moms-to-be through perfect strangers. The shower is an opportunity for our church family to partner together and shower these girls and their soon-to-be babies with generosity through giving gifts.
Upcoming baby shower dates & info coming soon!
Future Updates
Fill out the form to be notified about future Embrace Grace shower dates, times, & wishlist details!
SERVICE TIMES
Saturday - 5p
Sunday - 9a & 11a
CHURCH OFFICE
8110 E Cactus Rd, Suite 100
Scottsdale AZ 85260
(480) 426-8779