We believe God created us to live in relationship with others, and only then can we live the full life He intends for us. No matter what you're looking for, what you're going through or what stage of life you're in, we want you to be in community with people who help you process life while growing and encouraging you. Life is simply better together.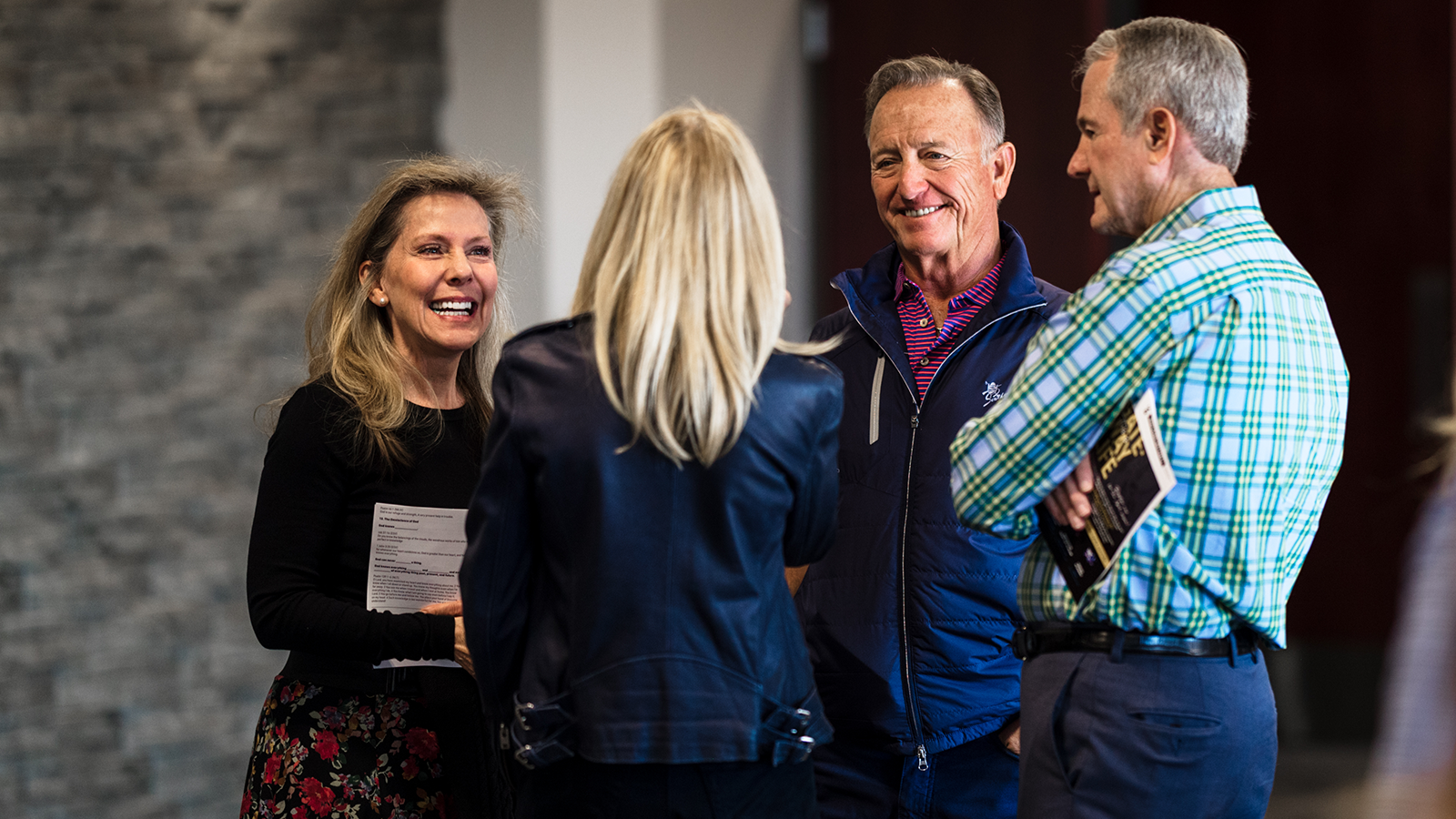 Want to join a Life Group?
Go to our group finder page and search for the group that fits what you are looking for!
Want to lead a Life Group?
Life Group leaders create a place where people can be real and grow. No superheroes here, just some super humans who understand that relationships are an essential part of life. They play a big part in helping others find their people here and walk through life together. Is Life Group leadership right for you?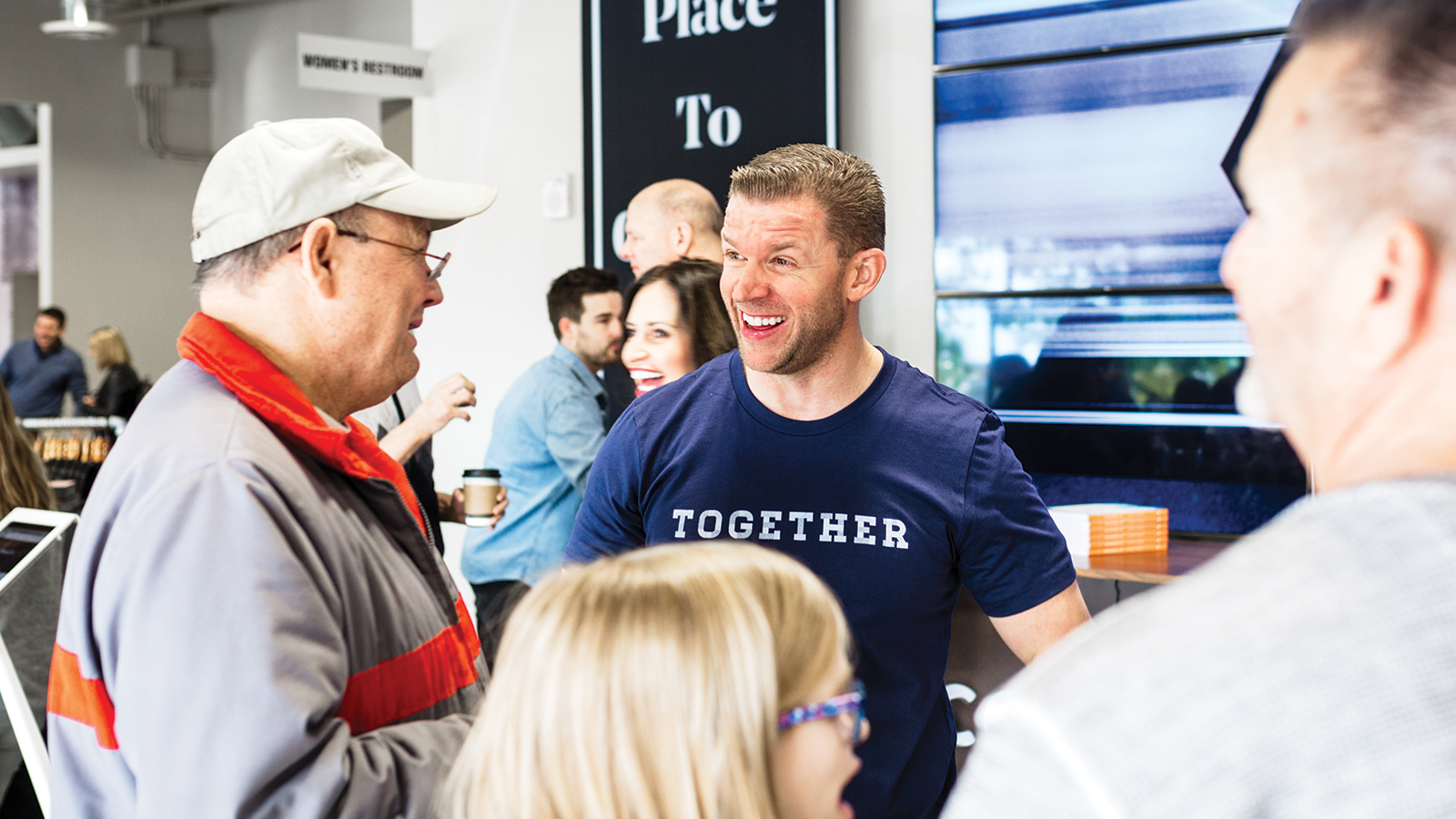 What are Life Groups?
At its core, a Life Group is a small gathering of people who do life together. By participating in Life Groups, you can expect to connect with others through a common activity, engage in life giving conversation and request prayer, when needed.
When you look through scripture, we see how essential real, biblical community is for our growth, our faith, and our health. Life Groups aren't just a secondary thought, add-on, or a good idea, we see in scripture that they are a primary, foundational work of what Church is designed to look like.
When do Life Groups meet?
Most Life Groups will meet once a month. Some Life Groups will meet more regularly.
Where do Life Groups meet?
Locations will vary, but the most common location will be in a Life Group leader's home.
SERVICE TIMES
Saturday - 5p
Sunday - 9a & 11a
CHURCH OFFICE
8110 E Cactus Rd, Suite 100
Scottsdale AZ 85260
(480) 426-8779