Various topics. Practical application. Empowering discipleship.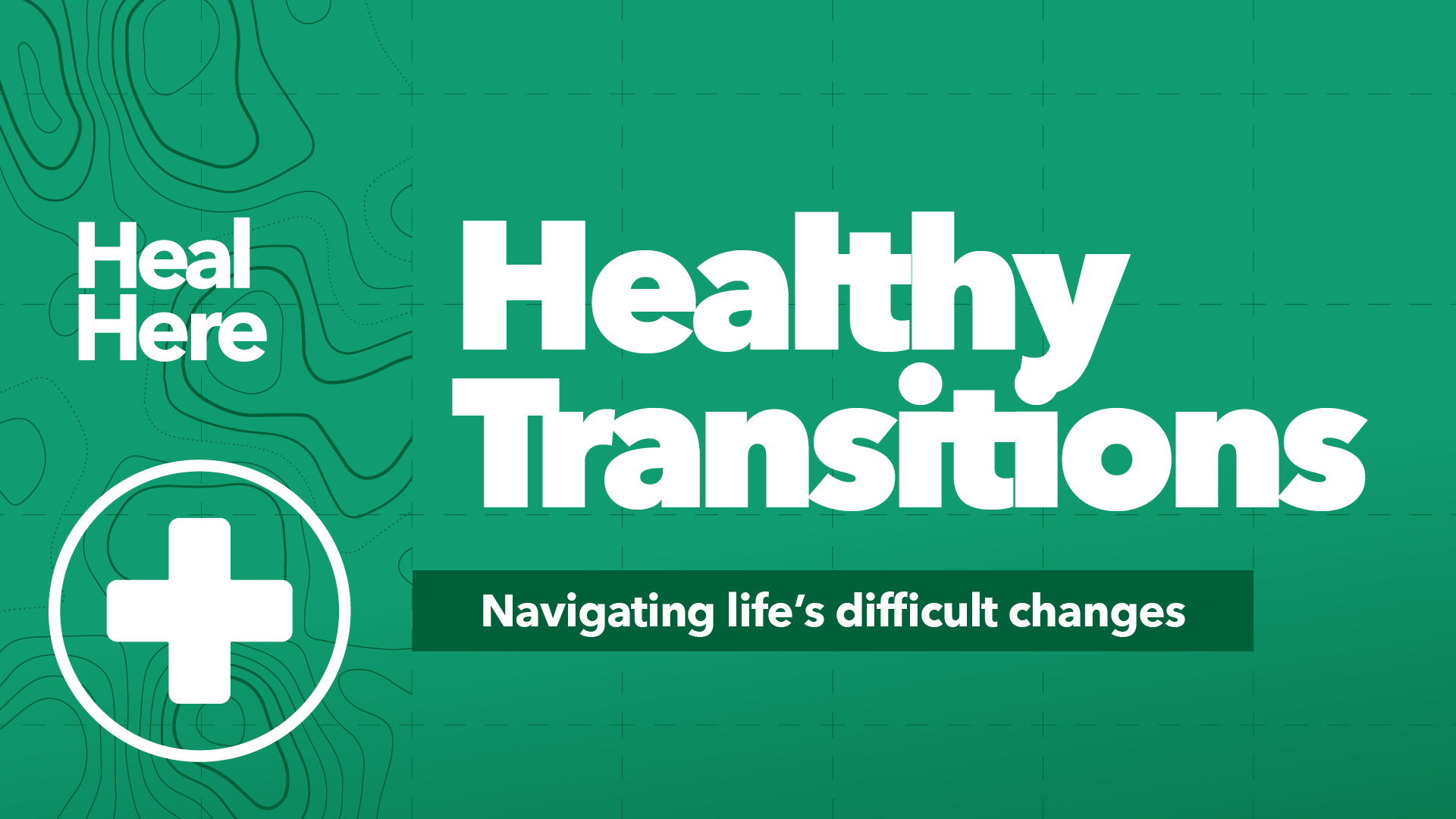 Healthy Transitions
Have you recently transitioned to Pillar from another church, especially locally?
Do you find yourself in a major life transition, maybe relationally or professionally?
Healthy Transitions is a heart-healing gathering for you.
How you leave one 'place' affects how you enter the next.
Fighting for innocence in your heart is just that – a fight.
But it's a critical part of our intentional pursuit of wholeness, health, and growth.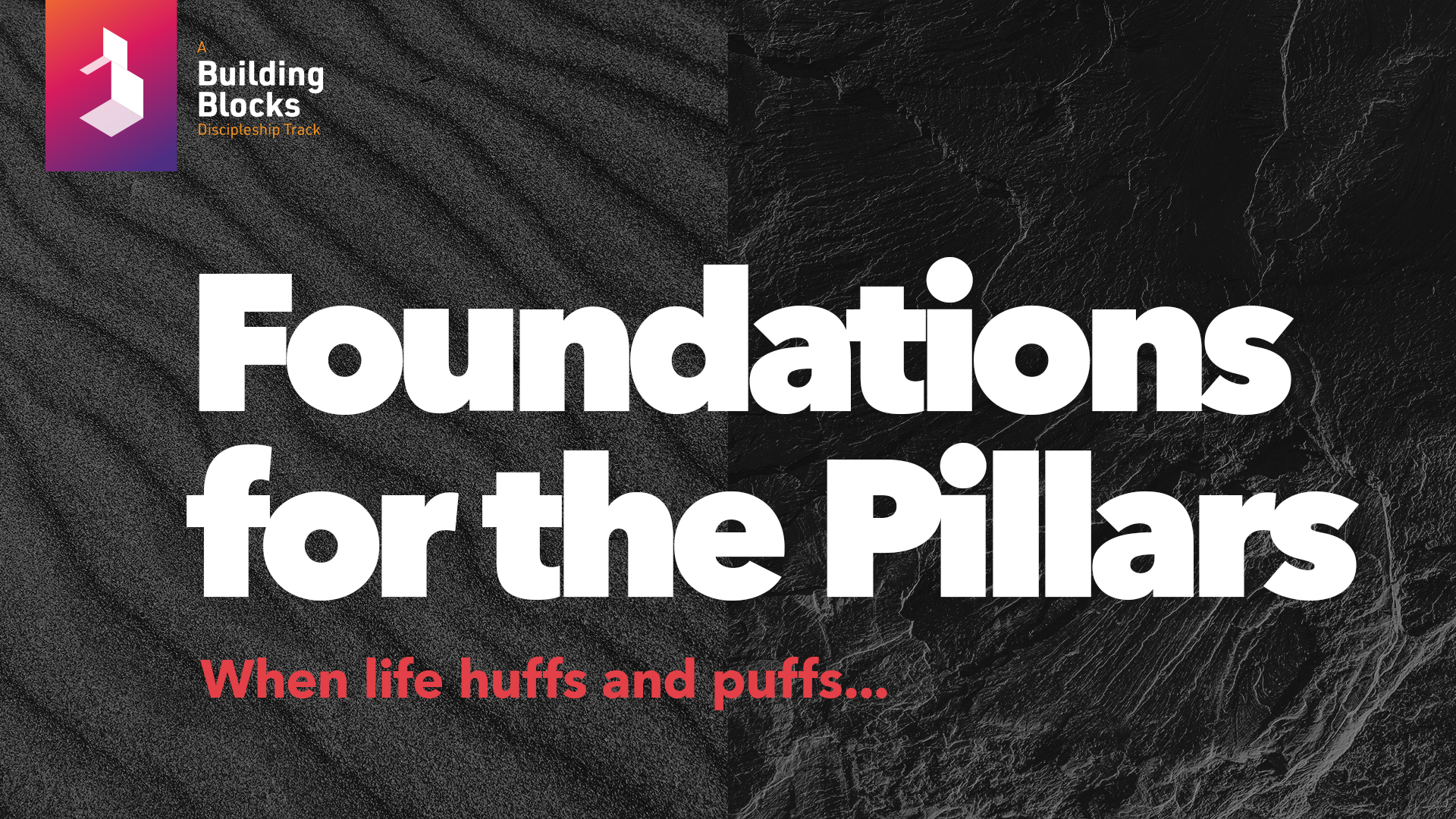 Foundations for the Pillars
When life huffs and puffs and tries to blow your life down, how will you do?
Jesus was very clear in Matthew 7:24-27
Torrential rains are going to come.
Waters are going to rise.
Heavy winds are going to blow.
Two different types of people:
One wise. One foolish.
One is likened to building on sand.
One is likened to building on rock.
Foundations for the Pillars is a 3-week journey to help you establish a strong foundation on which to build your six pillars.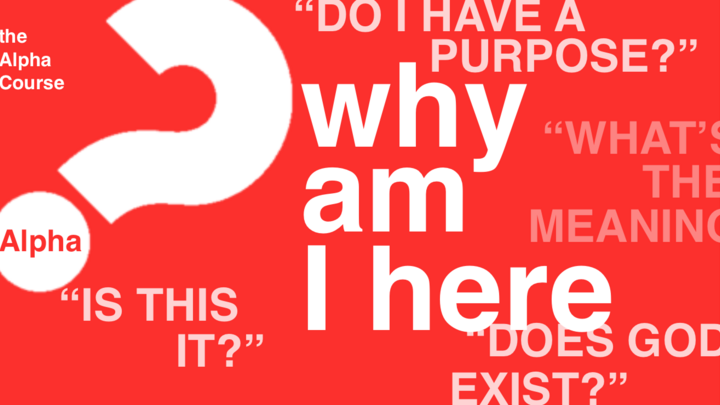 Alpha
A faith that can't be questioned
is a faith that can't be trusted.
Have questions about God and faith?
Do you long for a safe place to ask open, honest questions without being pressured or manipulated?
This is what Alpha is all about.
Join us for 11 weeks of discovery and exploration.
There are some hard questions to ask.
And not all questions have pretty-with-a-bow answers that resolve the tension.
Conversation and dialogue in a mutually respectful environment? Yes.
Arguing and debating to prove who's right? No.
SERVICE TIMES
Saturday - 5p
Sunday - 9a & 11a
CHURCH OFFICE
8110 E Cactus Rd, Suite 100
Scottsdale AZ 85260
(480) 426-8779